Fall into fun in the Autumn Update, now live in War Robots: Frontiers. Whether you're a Pioneer or a new Pilot, invite your friends and play for free until December 5!
Get to grips with all the latest features in the Autumn Update Dev Diary.
PLAY FOR FREE AND EARN REWARDS
If you've not joined the thrilling world of War Robots: Frontiers yet, you can try out this update and the full War Robots: Frontiers Early Access experience for free now until December 5 via MY.GAMES Launcher or Steam.
You can also receive a daily gift by logging in to War Robots: Frontiers every day from November 14–21 and playing one battle. Rewards include Phantom Robot Parts, Shredder and Scatter Weapons, and a Stealth Ability.
NEW MODE: TEAM DEATHMATCH
Battle for victory in the new game mode: Team Deathmatch! Fight to grab spawning Power-Ups at the center of the map while wiping out the enemy team to boost your battle prowess:
Triple Damage
Instant Ability Recharge
Orbital Strike
Take down enemy Robots and Titans to earn points—the first team to score 30 points wins!
NEW ROBOT: RAVANA
Pilot a new Robot: Ravana! Ravana sports heavy armor and Abilities that protect itself and its allies in the heat of battle. 
Protect Allies: Rush into action and advance on an enemy beacon with Ravana's protective ability.
Temporary Indestructibility: Eat heavy fire for breakfast with temporary indestructibility.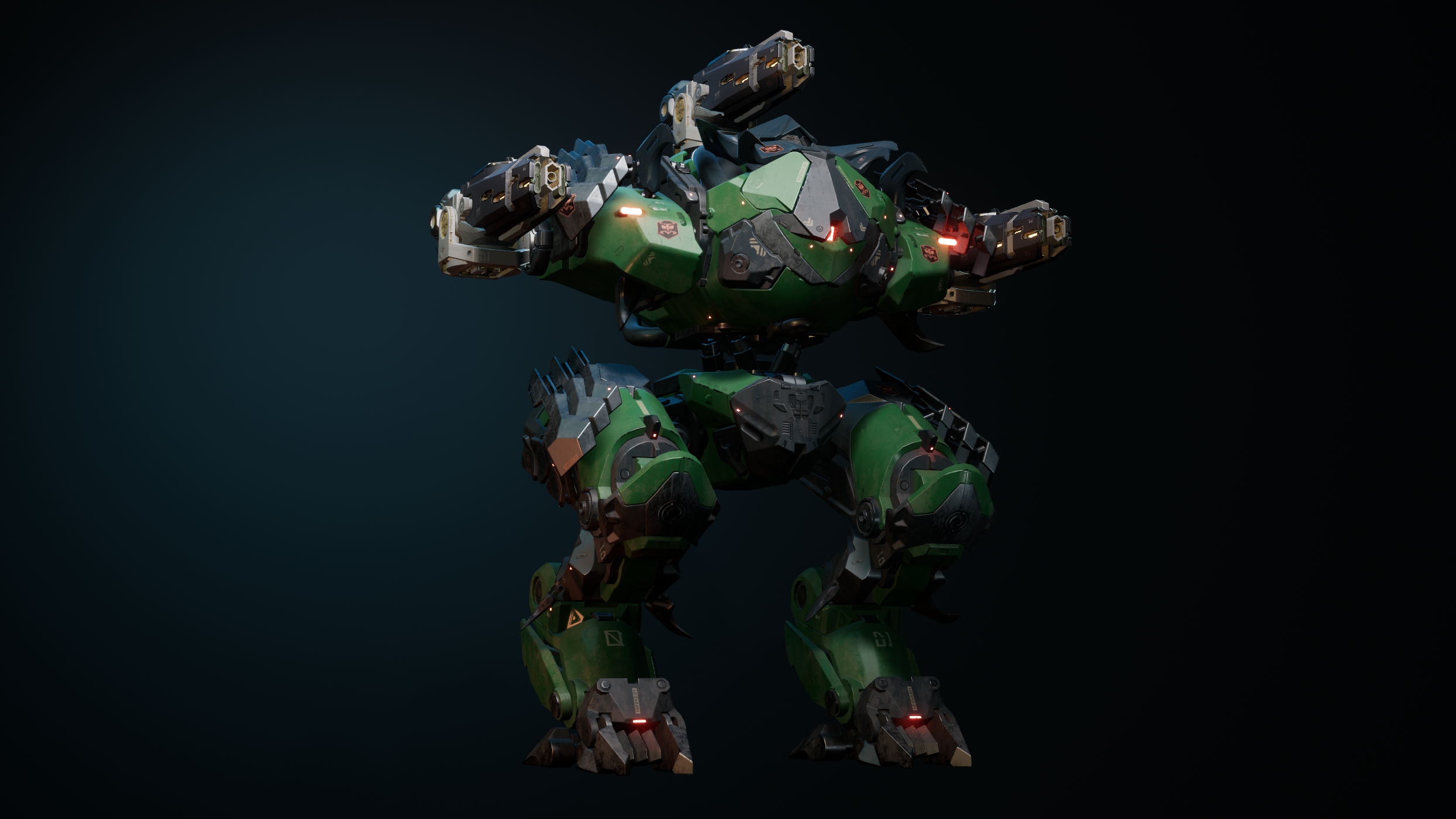 BUILD YOUR BOT WITH THE ROBOT CONSTRUCTOR 
Enter the new and improved Hangar and kit your Robot out from the ground up with the Robot Constructor! Assemble your perfect bot with a new dynamic stats display, and save a partially complete build for later.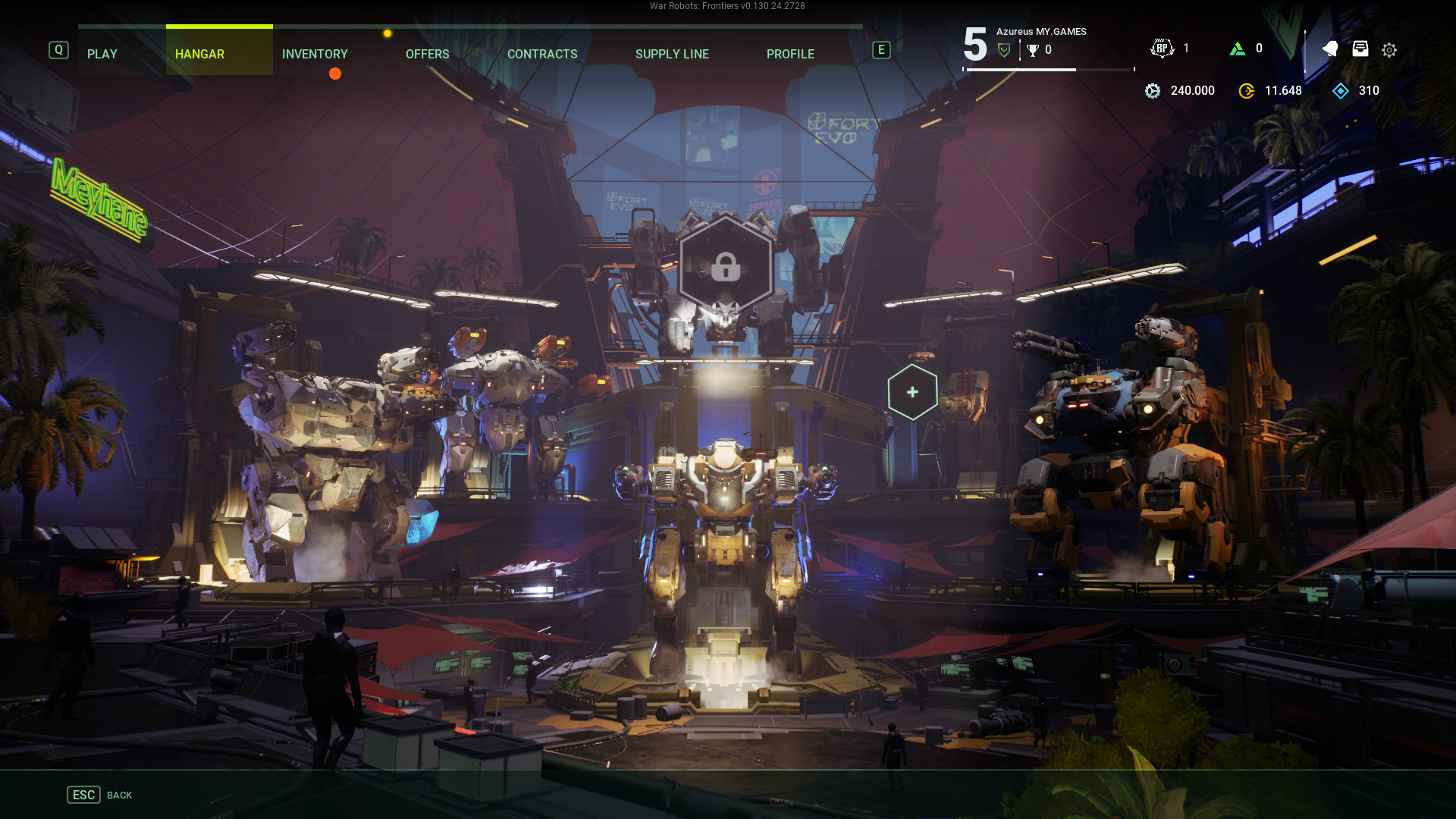 REVAMPED MAP: MONT
Mont is back with a brand-new look and layout! Prepare to lay waste to enemy Robots and Titans on an icy landscape, with increased destructibility.
NEW FEATURES
The Autumn Update comes jam-packed with new features to take your battles to the next level.
Reworked Damage System: The new damage model introduces energy shields, and the ability to eliminate a target by destroying a part of the Robot.
Post-Game Updates: When a match ends, players will now be treated to MVP highlights, detailed battle results, and even new Honor categories.
Check out the patch notes for a full list of new features and changes in the Autumn Update!
JOIN THE WAR ROBOTS COMMUNITY!
Subscribe to the official newsletter to get more of the latest news like this straight to your inbox, follow the game on Twitter and Facebook, and join the official Discord server. You can also wishlist and follow War Robots: Frontiers on Steam to get the latest news there.