Fall into fun in the Autumn update, arriving November 14 in War Robots: Frontiers! Pilot the new Robot, Ravana, to victory in Team Deathmatch, battle on a revamped Mont Map, discover the new energy shield damage model, and so much more.
All Pilots can play War Robots: Frontiers for FREE from November 14 until December 5. Invite your friends to squad up and experience Early Access and the Autumn Update for a whole month!
LAUNCH EVENTS
Log in to War Robots: Frontiers every day from November 14-20, and play one battle to receive daily gifts, including Phantom Robot Parts, Shredder and Scatter Weapons, and a Stealth Ability.
Rewards claimed are subject to a progress wipe with Open Beta.
NEW MODE: TEAM DEATHMATCH
Face off in the new game mode: Team Deathmatch! Wipe out the enemy and fight for Power-Ups including Triple Damage and Orbital Strike to take your battle to the extreme. Achieve victory by taking down enemy Robots and Titans for points—the first team to score 30 points wins!
NEW ROBOT: RAVANA
Protect your allies and pilot the new ravishing Robot: Ravana! With abilities including temporary indestructibility and protection for allies, Ravana is sure to shake the battlefield with its roar.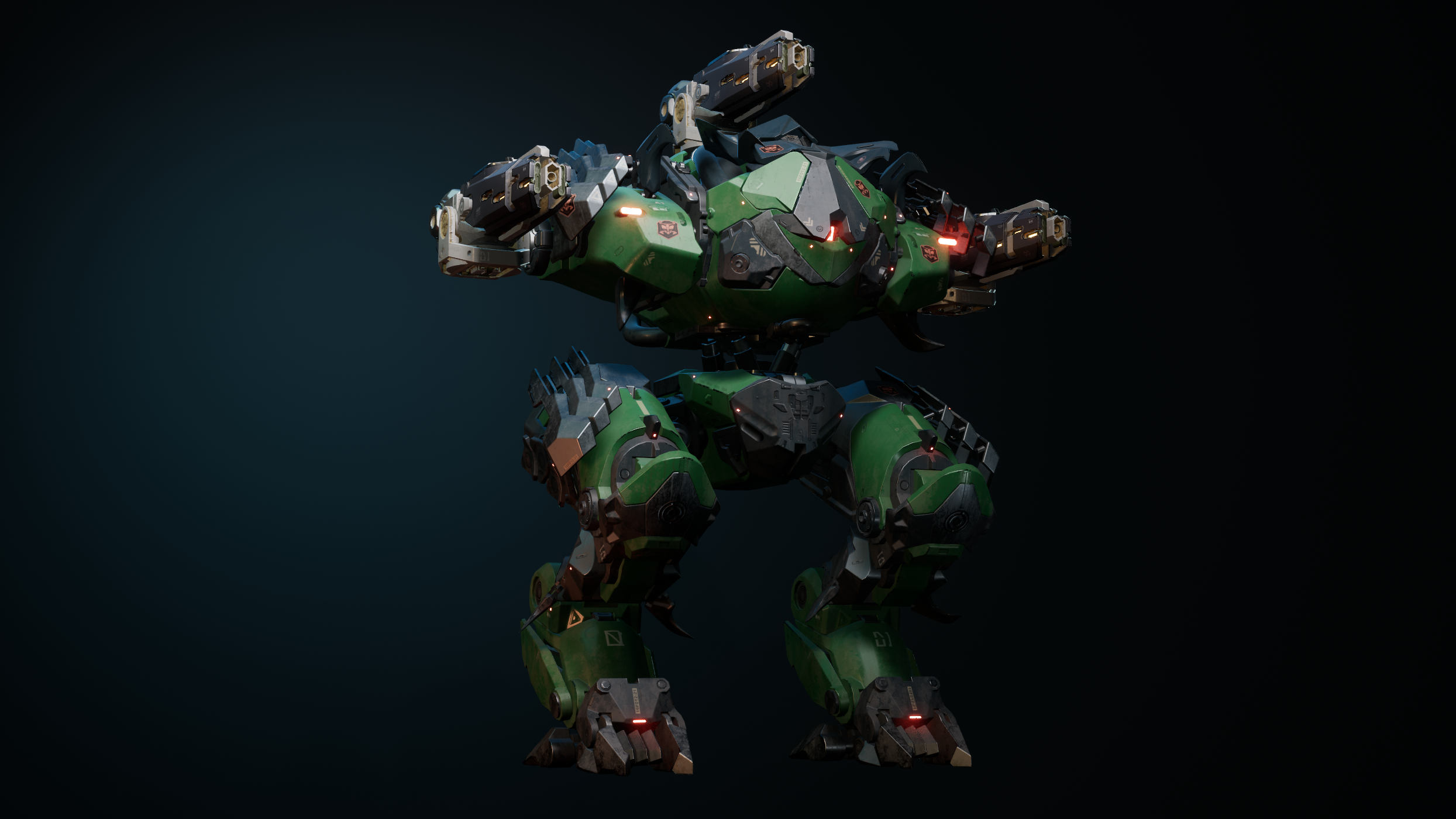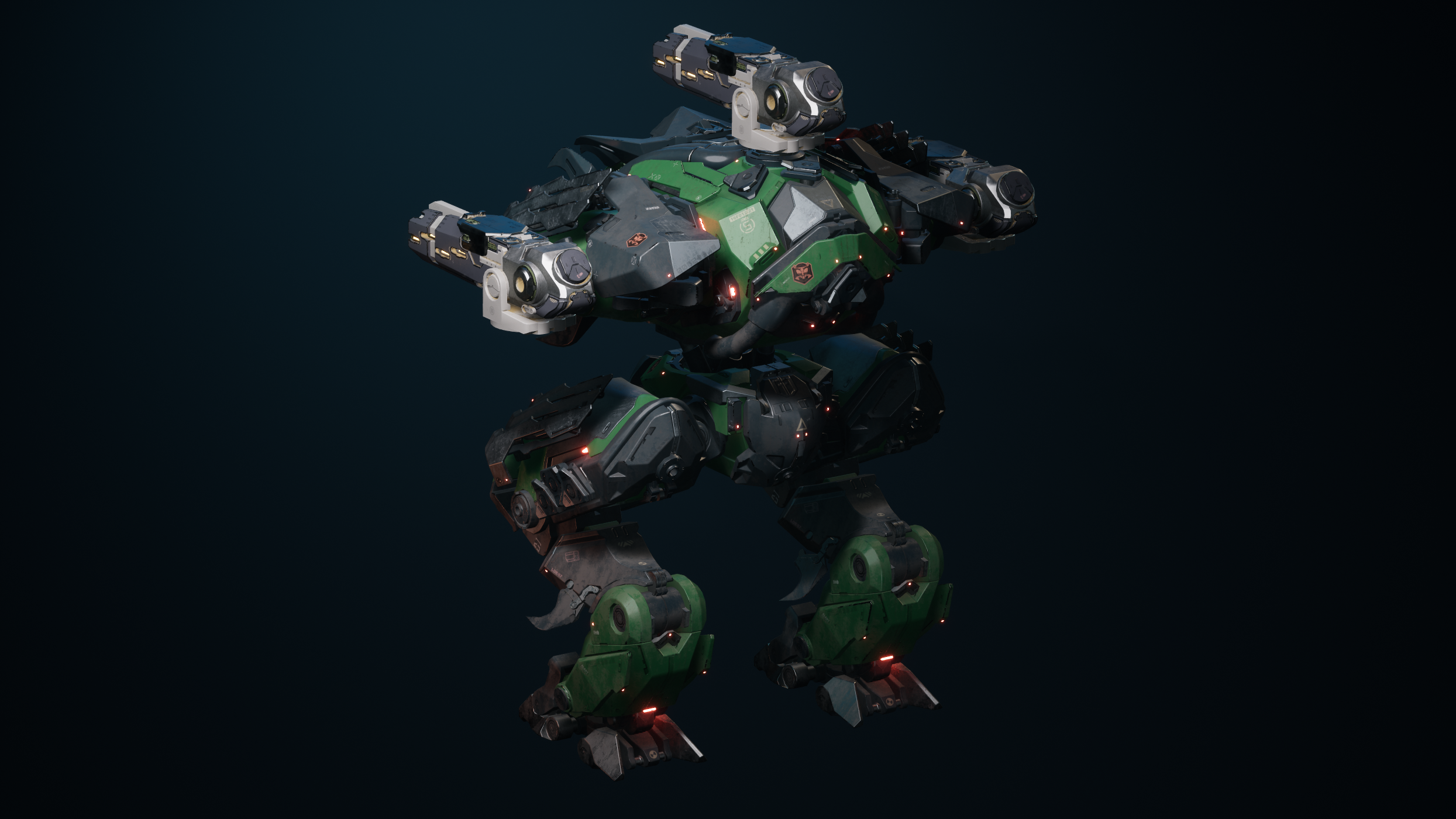 REVAMPED MAP: MONT 
Mont has a cool new look! Check out the frosty new layout and drop into Mont to master its new layout and added destructibility when the Autumn Update goes live.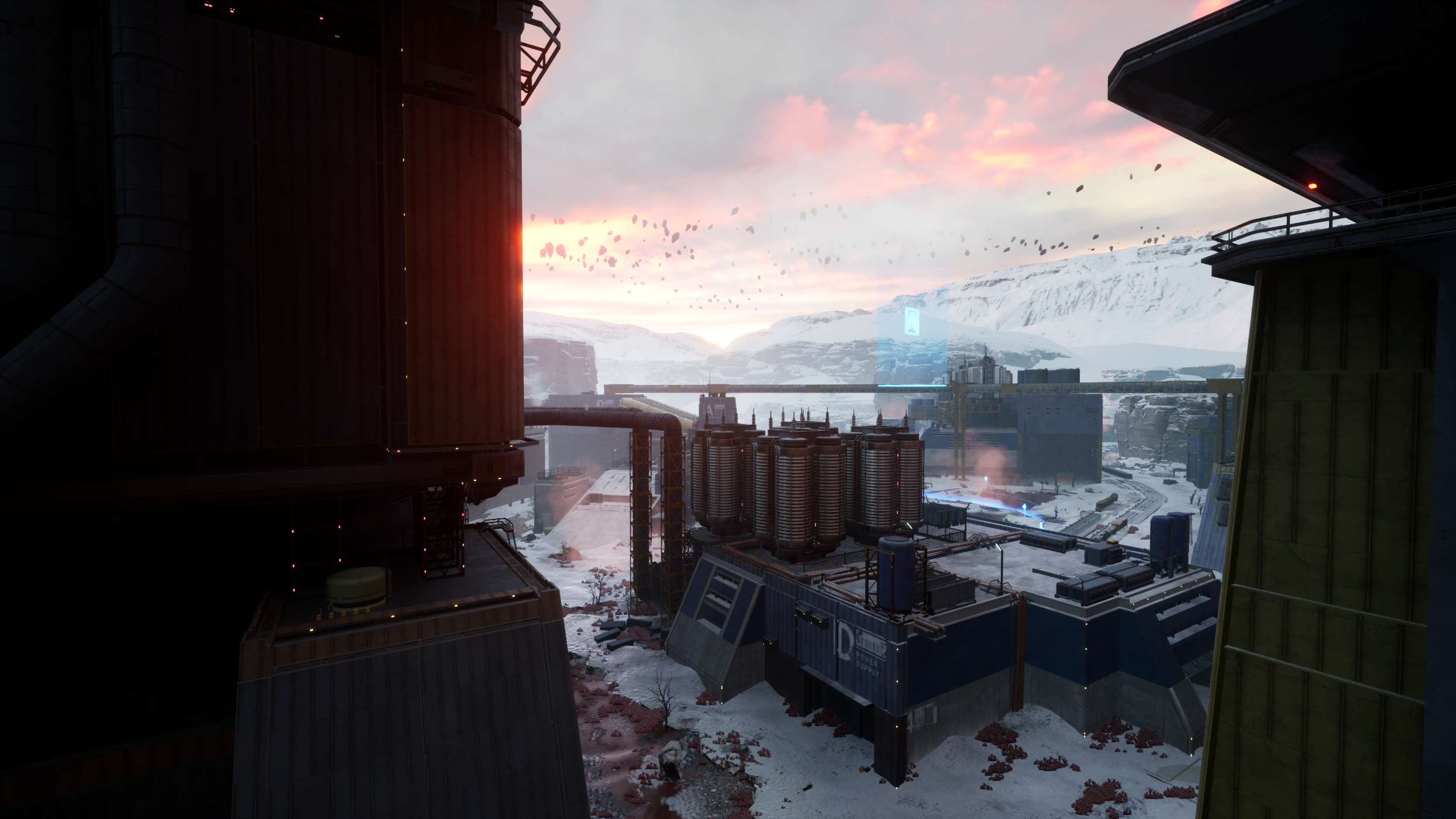 NEW FEATURE: ROBOT CONSTRUCTOR
Open the Hangar and behold the new Constructor! Assemble Robots part-by-part, with a dynamic stats display and partial preset builds.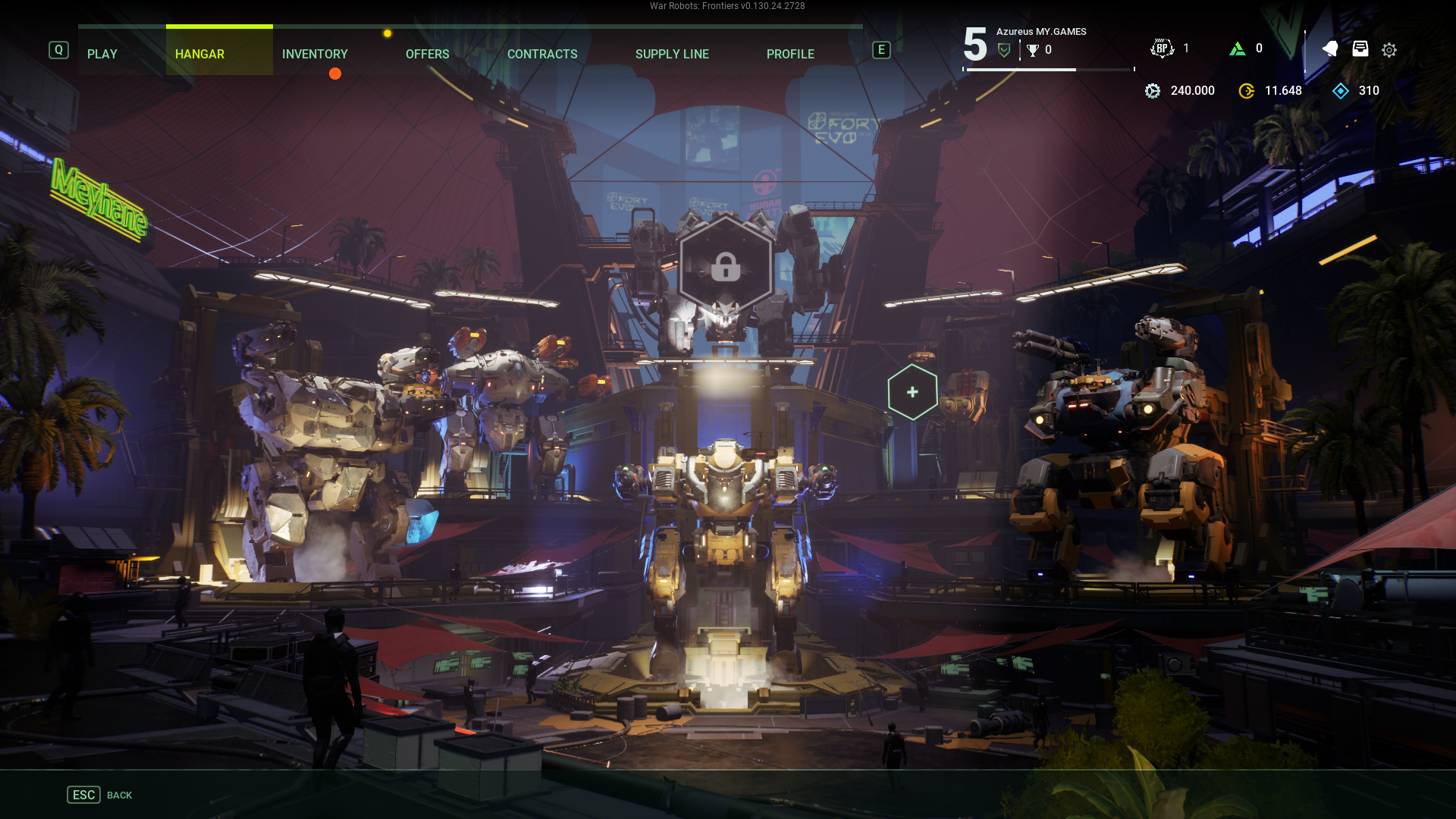 Check out the patch notes for a full list of new features and changes coming in the Autumn Update!
JOIN THE WAR ROBOTS COMMUNITY!
Subscribe to the official newsletter to get more of the latest news like this straight to your inbox, follow the game on Twitter and Facebook, and join the official Discord server. You can also wishlist and follow War Robots: Frontiers on Steam to get the latest news there.